Better decision making through automated, faster and simpler data fusion and processing in its core to apply AI where possible and to bring a 'human in the loop' where needed or required.
---
DTACT is a Dutch software company with four unique patent-pending software solutions that can be managed from a single platform as a service (or console if on-premise or air-gapped deployed).
Integrate or connect disparate systems and data silos in a one-of-its-kind dynamic decentralized data mesh construct, avoiding costly data warehouse or system integration (ETL) and never ending maintenance projects.
Our solution allows the application of data science and AI methodologies across systems or silos to generate cross-dimensional insights, unlocking the full potential of users' systems and data instantly.
Repeat this process as much as you like to look at the same (or more) data from new or different perspectives or with appliance or experimentation of new technology you currently don't have... over and over... completely agnostic to anything.
Our Features
---
Design Principles
Agnostic
---
Software | Data | Format
No Handcuffs
---
No Service Dependencies
Secure by Design
---
Scale by Design
Firm Fixed Pricing
---
Per Use Case
Our Unique Solution
---
Fast. Reliable. Secure.Cost saving.
The uniqueness of our solution set is its range of functionalities and application of data fusion, data processing, AI and actions across silos easily and instantly.
Our solutions are absolutely free of any external software component dependencies, are fully agnostic (our tools can run on any infrastructure and integrate with any existing technology) and fully open and transparent for customers to readily configure and improve the use of DTACT's technology themselves without heavy service dependencies.
And all this at firm fixed subscription prices per use case, independent from features or services used, users or data volume. (Making any technology in use which pricing is volume-based cheaper instantly – as less data gets processed. )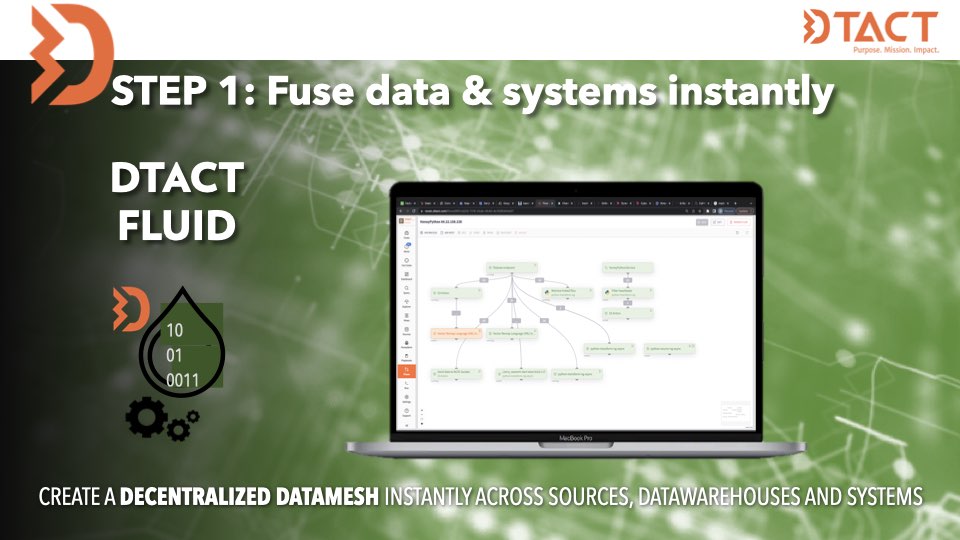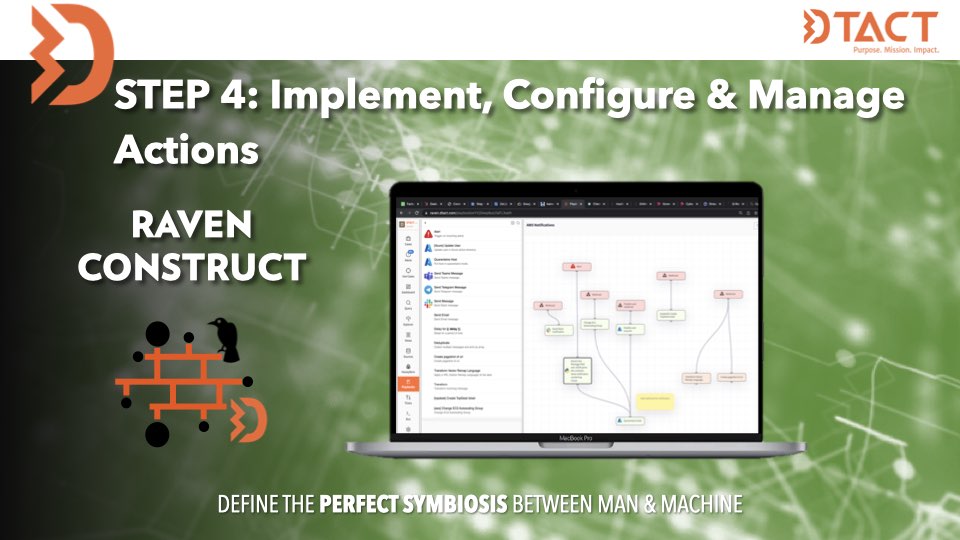 Our Mission
---
To reshape the data analytics ecosystem
Superior skills
Our team brings together neuro-typical and neuro-diverse colleagues on the autism spectrum to build simple and powerful solutions.
Crime-fighting experts
From our police and military background, we know how bad actors behave. We enhance that knowledge and help secure organisations in the public and commercial sector.
Divide & conquer
We remove complexity so that you can focus on the most crucial task - risk mitigation. Make smart decisions through faster and simpler data analytics.
Our Markets
---
Any Hard Data Problem
Cyber
Security
---
Integrate, deploy & correlate EDR, NDR, intel, logs & HoneyPots.
Cut security costs in half.
Prevent SOC fatigue.
Multi-dimensional detection by code.
Automated response when possible.
A human in the loop where needed.

Defense | National
Security
---
Integrate, deploy & correlate any sensor, source or point solution.
Create a true:
Common intelligence picture
Common operations pictures
Action framework
Predictive scenarios
C2 Framework

Data Regulation Compliant (Any)
Secure by Design